Our infrastructure is the set of fundamental facilities and systems that support the sustainable functionality of buyers and companies working with us. Serving a sense of responsibility, sustainability to strengthen the bonds we share with our associates.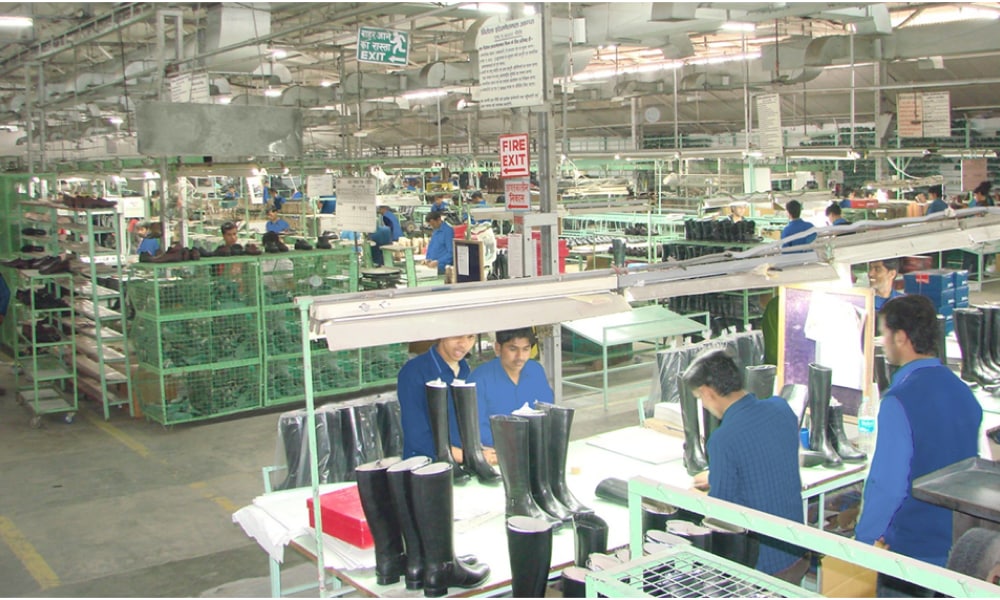 An adament resolve towards perfection has resulted in a state-of-the-art infrastructure,sophisticated technology and an unfailing consistency.
World class Infrastructure
To stay ahead in terms of quality and competitiveness, up-to-date infrastructure is a basic requirement. We at Prince Overseas realized this at a very early stage. Today, all our manufacturing plants are equipped with an array of sophisticated machines to produce a diverse range of footwear of international standards. We use German, Italian and other imported machines at various stages of production.