Inspection And Quality Control
A shoe often appears to be a simple, cohesive unit once it is a finished product, but the manufacture of footwear actually requires careful workmanship and multiple parts assemblies. And footwear production is still a labor-intensive process to a large extent. Thus human error in the finished goods can lead to numerous defects. If you are planning to deliver shoes that meet the comfort, durability, style and quality standards of your customers, a pre-shipment Inspection and Quality Control of footwear is essential. Whether you're making performance-optimized athletic shoes or high-heels in leather, footwear Inspection and quality control is important and it ensures that your manufacturers meet your expectations and helps you to address issues if they aren't.
Key areas of footwear inspection and Quality Control
Careful calculation and alignment of the insole length of the shoe, insole width, toe rise, heel height and back height for proper fitting, balance and sizing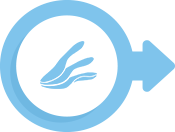 Check for stitching problems, including seam strength testing and fraying checks, skipped stitches, feed abrasion marks, open stitches, twisted stitches and puckered seams
Inspection of the eyelet including pairing checks, spacing, sharp parts, deformation and looseness
Heel inspection including denting testing, webbing and proper fastening by nails, screws or staples
Testing on site, including labeling and vulcanization tests for rubber outsoles, function and fatigue tests on closures, bonding tests, flex tests, rocking tests, fabric tests and special features such as waterproofing and stain resistance testing
Check compliance with legal footwear requirements, including protective footwear standards, child footwear requirements and country of origin and material composition labeling requirements
Inspection of packaging, including checking of polybags, barcodes and carton assortment for compliance with requirements, as well as checking of retail packagings, such as shoe position within retail shoe boxes, proper sizing stickers, paper or paper card shapes and silica gels
Why Hire PRINCE OVERSEAS to Manage Inspection and Quality Control?
With the detailed inspection reports from PRINCE OVERSEAS, received within 24 hours, you can see pictures of any defects found as if you were inspecting the goods yourself in the factory. Quality deficiencies are also clearly classified using a zoning evaluation system based on severity and location on the shoe. Inspection and quality control will benefit from industry-standard methods of sampling and ensures that your result reflects the order's overall quality.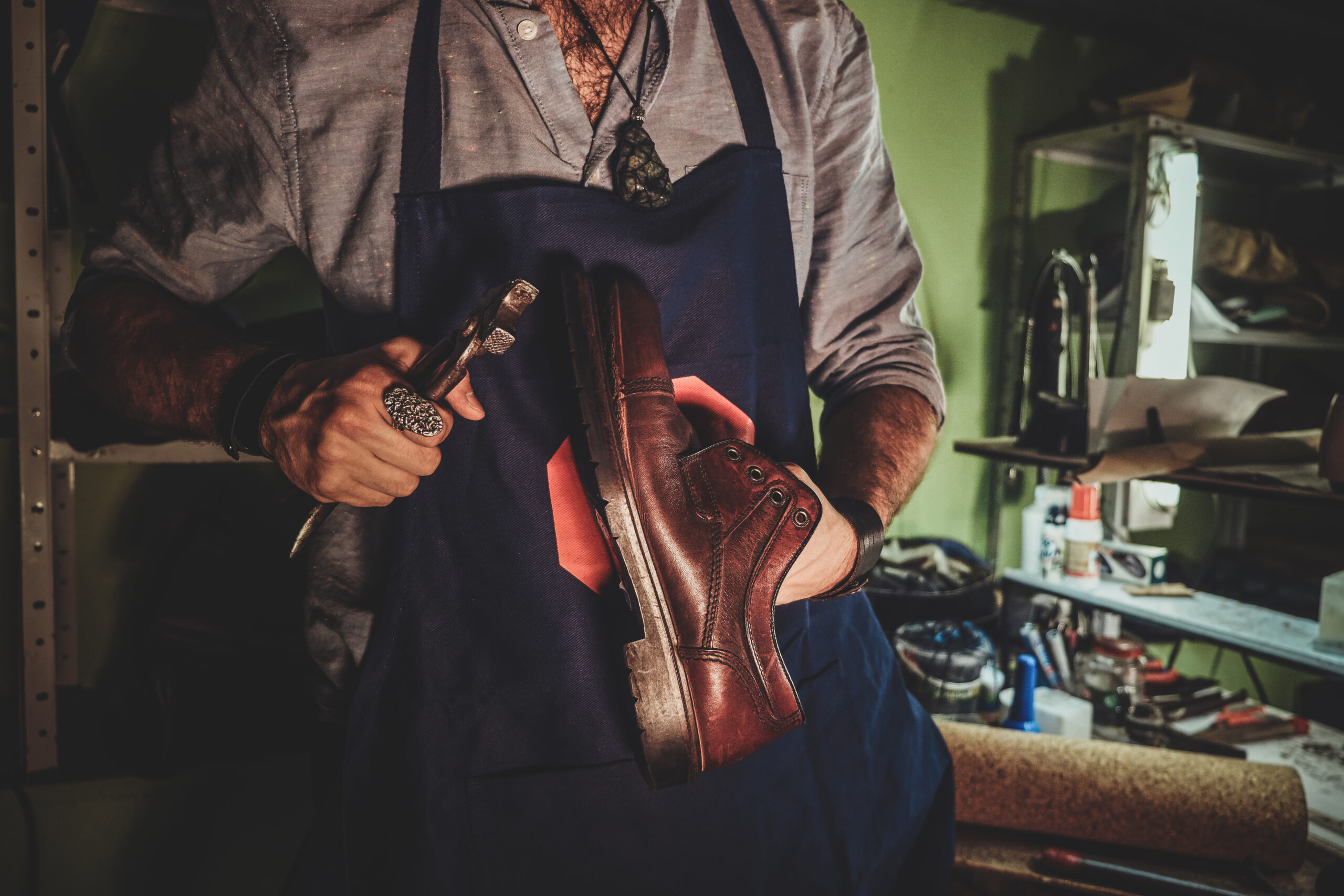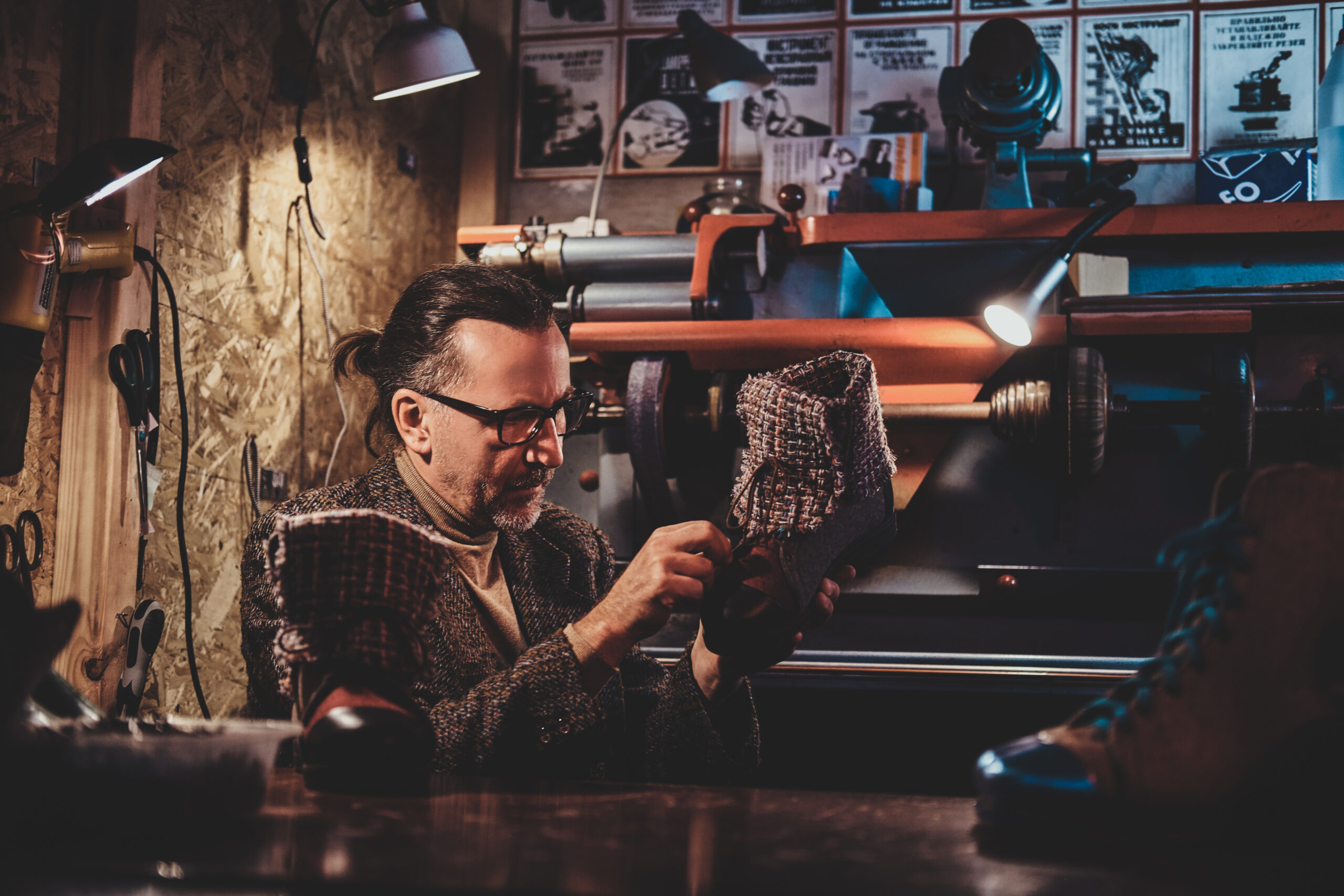 All PRINCE OVERSEAS footwear inspections will include attention to important checkpoints such as shoe sizing, sole bonding and shoe symmetry, regardless of the type of shoe you are manufacturing. But we will also customize our quality control procedures to suit your specific standards, whether by checking heel attachment strength for high heels or rubber boots comfort characteristics.
With Asia accounting for more than 80% of global footwear
production, our experienced and professional inspectors are available throughout most of Asia to meet your inspection and quality control needs. Contact us today to start with customized pre-shipment footwear inspections to manage product quality!