SMART PLATFORM FOR QUALITY
Check and improve your product quality with high-quality inspection
From PRINCE OVERSEAS smart inspection techniques, audits.
End to End Solutions for your quality inspection
Whenever you need to inspect any type of product, or you are having any doubt about the product, you want an audit of any of the products. INBODE experts are here to help you clear your any type of doubt and confusion.
Book product inspections online
Use PRINCE OVERSEAS test and certify your
product safety and performance
Inspect or Audit your product and
remain stress-free.
Footwear Testing Expertise
Heel attachment strength (high heels)
Colorfastness check (Rub test)
Components – zips, touch, close fasteners, and others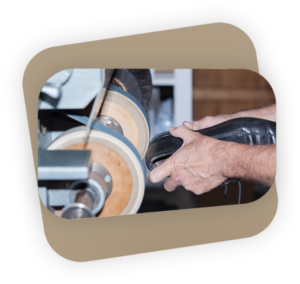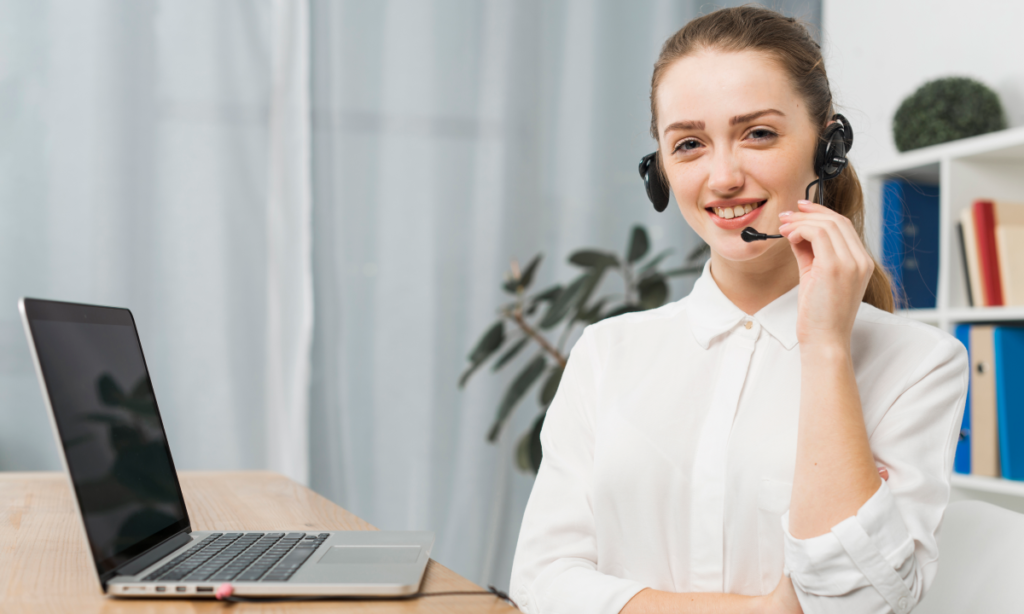 We have specialized professionals, who do the test all over the world, who do on-site inspections on your behalf for a very reasonable fixed cost. After doing the inspection, you will receive a full report of our findings with solutions for each defect removal and destruction service. The report will also contain comprehensive images of the problems/defects found and removed, reports will also have the counting of the total quantity ordered and total defects found.